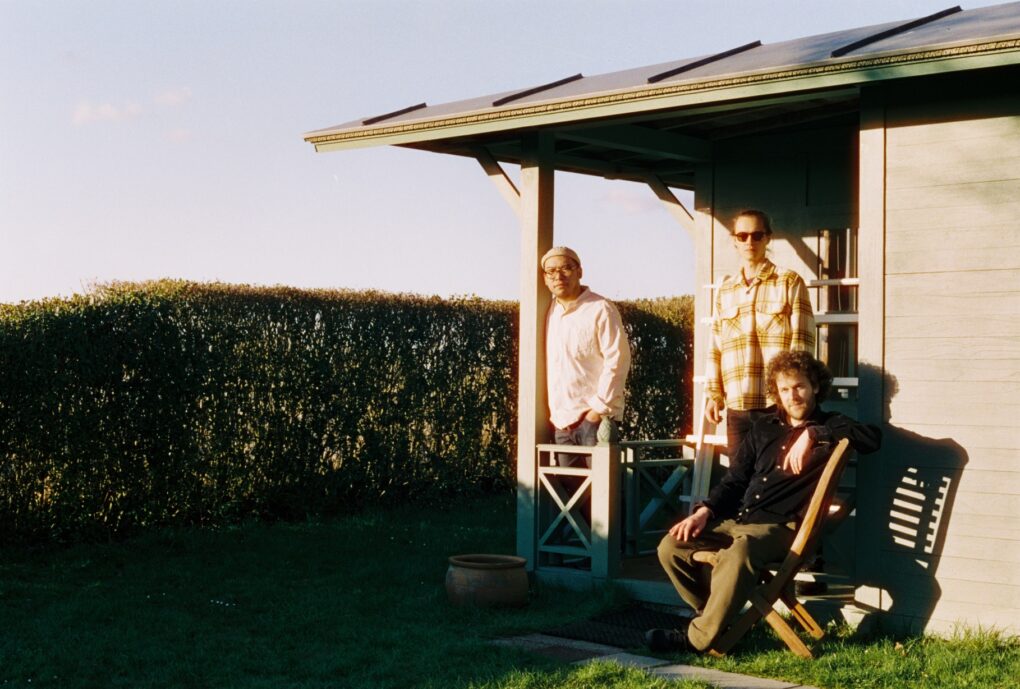 Stories of spontaneous longing for sound in space;
playful, inquiring open-mindedness.
questions arising from it;
miniatures, which reveal themselves to be unfolded and shaped;
"Luong / Neubauer / Liebhaber" consists of Fabian Neubauer (piano, electronics, comp.), Duy Luong (bass, electronics, comp.) and Pablo Liebhaber (drums, comp.).
Their open-minded sense of playing combines improvisation with original compositional ideas in a pulsating, kinetic way. Their repertoire is mainly original compositions and improvisations. By combining acoustic instruments and sounds with electronic ones, they create trance-like, abstract soundscapes in which they interweave the sketchy compositions constantly in a new and fresh way. Inspired by a variety of musical genres
including jazz, electronic music and traditional music from around the world they develop their own ex-and impressionistic sensitive sound language.
"German-based modern creative trio "Luong / Neubauer / Liebhaber" presents a groundbreaking album full of freedom, sensitivity and aesthetic fine-tuning with its eponymous debut release. This is by no means a typical piano trio album: the three musicians Duy Luong (double bass, electronics), Pablo Liebhaber (drums), and Fabian Neubauer (piano, Wurlitzer, electronics), literally invent a new sound language rarely heard in this line-up. The minimalist, sketchy compositions interweave so freely and naturally with the lyrical-abstract improvisations of the musicians that they are indistinguishable, even downright fusing.
With "Tales" they release a truly beautiful, multi-layered album brimming with bold fragility.